KT WIZ Pitcher, Number 60
179 cm | 72 kg
@z___s_t_a_r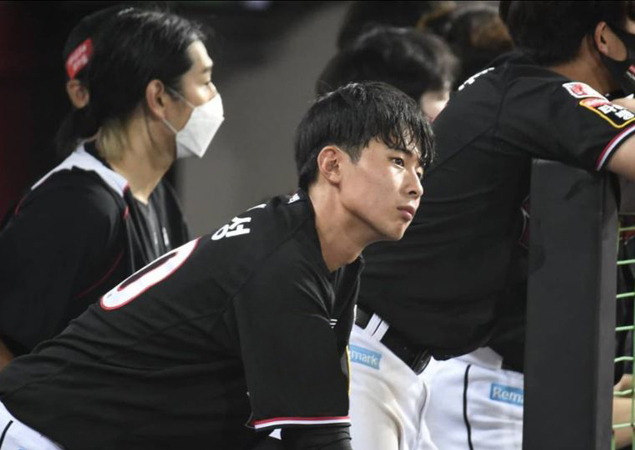 Did you have any special reasons to decide to become a baseball player?
I often played baseball in my neighborhood when I was young. There were many times when I played baseball on a basketball court because I didn't have the right space.

One day, an unknown member came to me and asked why I was playing baseball on a basketball court. He wanted to play, so we said yes. But I lost the game. That made me really angry.

I told my father that I would play baseball that day. I didn't want to lose anymore and that's how it started.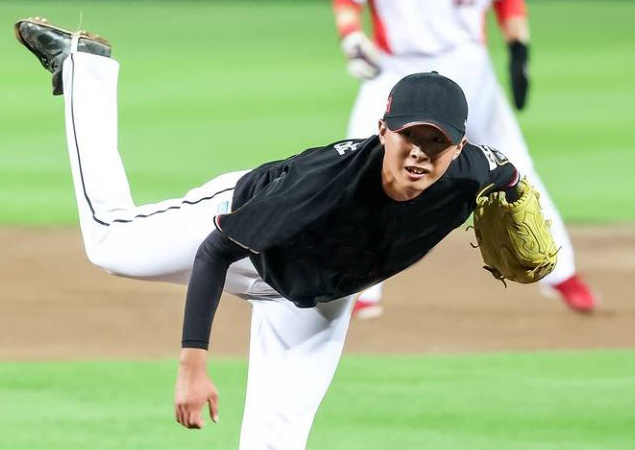 You became a winning pitcher at the professional level. You showed great performances as soon as you debuted. Is there anything different than before?
My mindset has changed a lot.

When I was a student, I was busy following what the coach told me. But once I became a professional, I started to think for myself. I knew my status before graduation.

There's no fixed period for professionals. Even if you learn one thing, you should strive to succeed.

Actually, I think about my family a lot because I became a professional and stayed in the dorm, so I don't see them very much.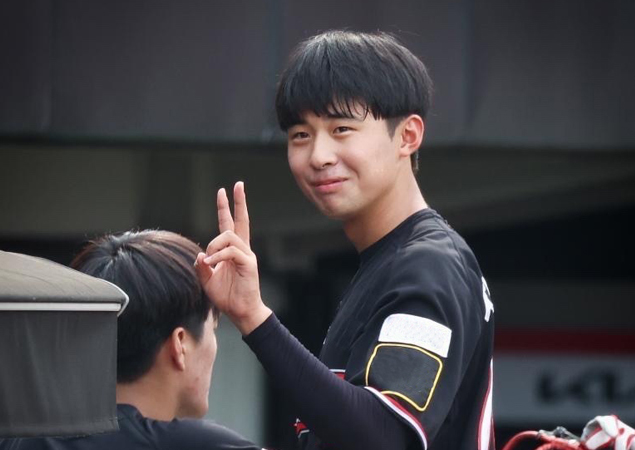 You're still young, but I think you're very mature. What should a baseball player consider significant?
I think the most significant thing is personality. I heard this a lot when I first started playing baseball. It's something that I really agree with.

Of course, it's imperative to be a competent player but I think trying to be a positive person is the way to become a successful player.

It needs to be based on personality to how effective performances in relationships and training within the team. Additionally, it can be helpful in the game.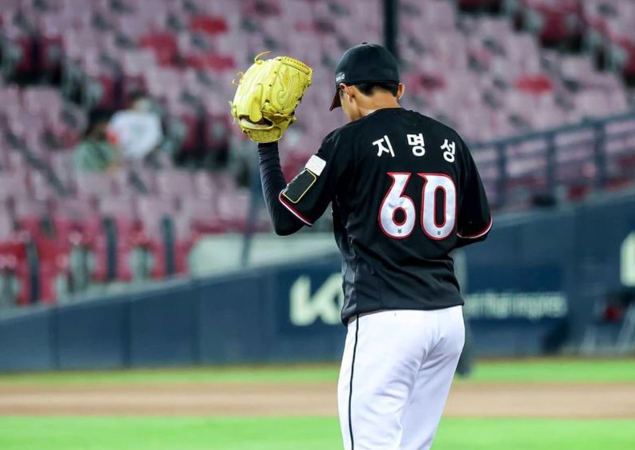 Do you have any memorable experiences while playing baseball?
I played for Masan High School in Janggi of the association when I was a sophomore in high school.
I cried a lot after losing the game. I couldn't say that we lost because of me but if I had done better, the results might have changed. 
I felt sorry for the other players. As a third grader, I decided not to feel sorry for myself. 
I think I've changed a lot since then.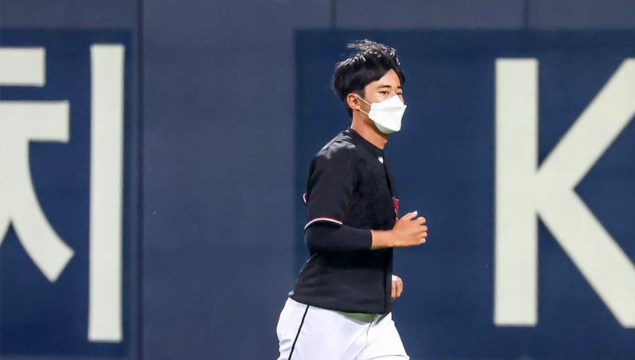 How have Wavewear's products helped baseball?
The L20 holds the knee well, so the burden on the joints is reduced. It has a good fit, and there are no restrictions on movement.

Shorts are really comfortable, so it takes a lot of work. Thanks to Wavewear, I get a lot of help when I work out.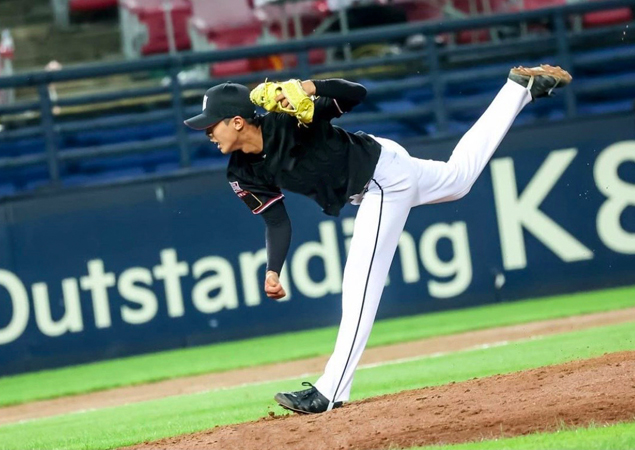 Tell me about your future goals.
I want to be a competent pitcher with all control over the ball, so I can throw it wherever I want.

You can increase the speed of the ball if you complement your physical abilities but command is not easy. I want to keep trying to throw a sophisticated ball.

I don't want to remain as a brilliant player. I believe that if you train hard, you can become a player who plays for a long time.
 Myeong-Sung Ji - Favorite Products 
Knee & Calf Kinetic Tape
Compression Leggings L20 (ver.3)