Asan FC Midfielder
181 cm | 72 kg
@kkkuk22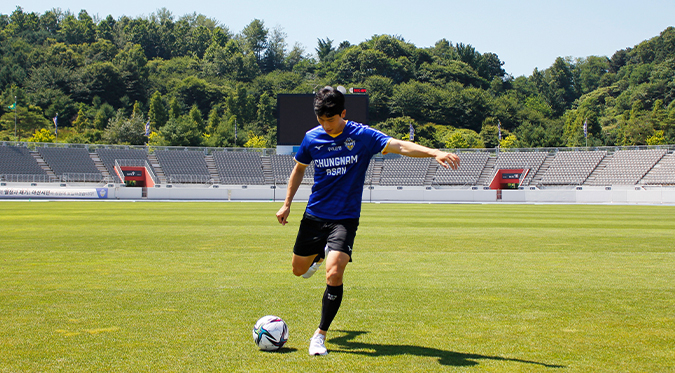 What do you think is the charm of soccer?
Because it's a team sport, teamwork is more important than anyone else's. 
The biggest attraction is that other players can cover it even if someone doesn't go well.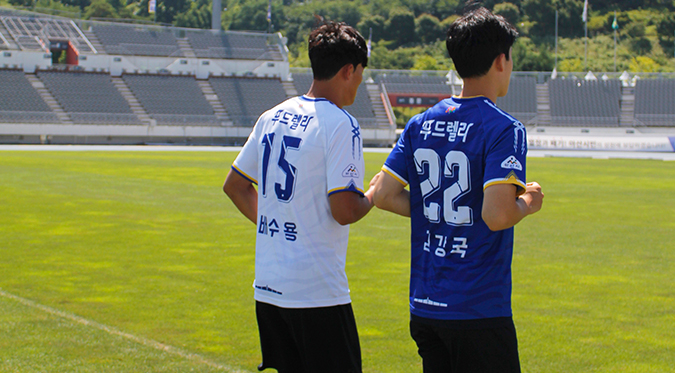 I think it will be affected a lot by the flow of the game. How do you control your mind every time?
It's imperative not to give up. Even if it doesn't work, or if it loses, you have to stick to it. 
So I think a lot about reversing the flow or trying to get it back to square one. 
If you think you lost, it really falls apart.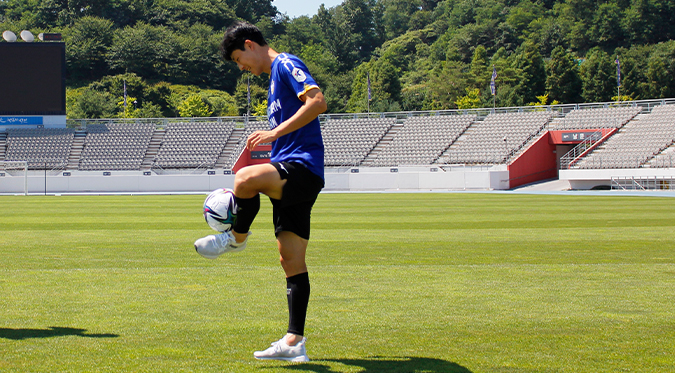 What are your feelings and weaknesses as a player?
He has effective passing and game coordination skills. Kicking is also my strength.
However, I'm trying to supplement it as I believe I'm lacking physical features.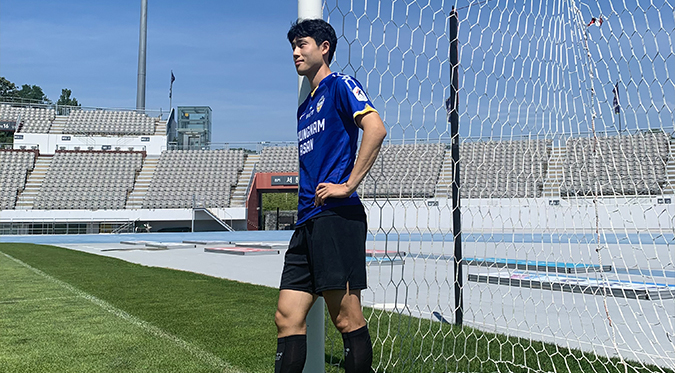 You've been captain a lot. Was there a special reason?
Me personality seemed far from that of a captain. But what did the directors see about me?
They trusted me and left it up to me. I worked hard to take responsibility as much as I could. I think that's why they appreciate me.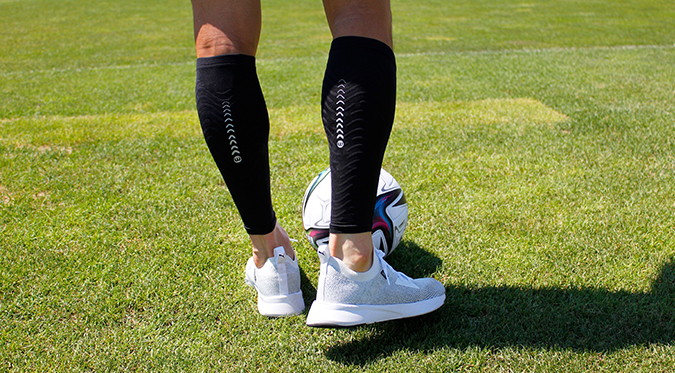 Please give your honest review after wearing Wavewear.
When I was working out on "Calf Guard C2", I kept it on during the expedition. I've seen a lot of results in muscle and physical strength. 
I was in good condition because I trained hard.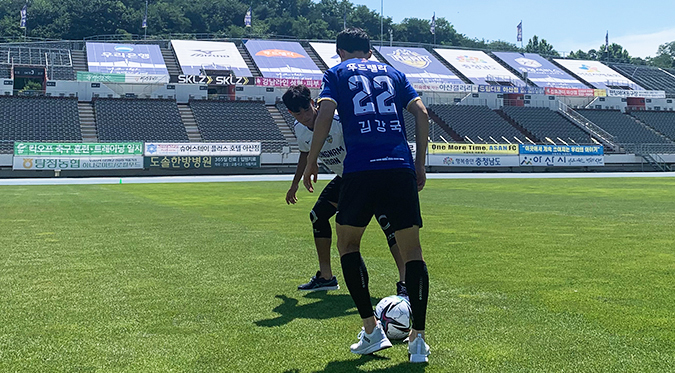 What is your future goal?
I want to play for the national team. 
I also want to play as many games as possible in the league and I'm trying hard to be a player for a long time. 
 

2020 ~  Chungnam Asan Professional Football Team Leased

2019 ~  Joined Incheon United FC

2018 ~  U-22 National Team

            Captain of Incheon National University

            Captain of Maetan High School