Kiwoom Heroes Pitcher, Number 34
183 cm | 85 kg
@seongjin._.34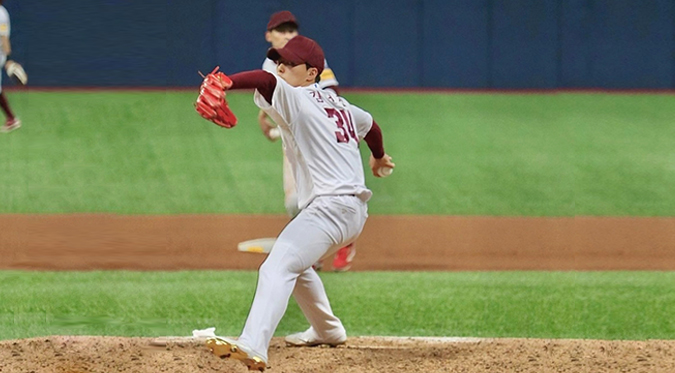 You change your position when you were a student. I wonder why you choose the pitcher role.
The pitcher is on the mound, the highest point on the field. He was fighting along with a batter there. That lingered in my mind. That's why I chose the pitcher.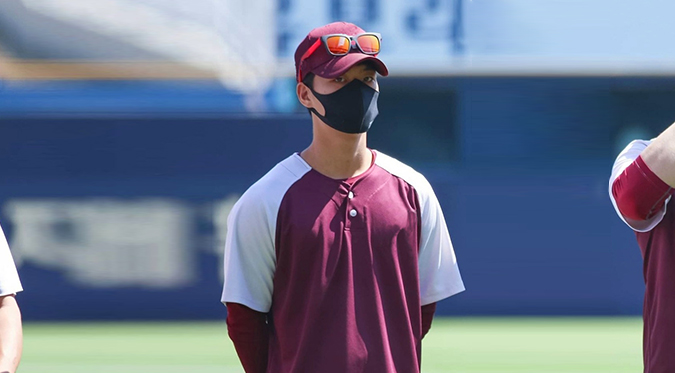 Each player often has a routine. What about you?
I don't have a special routine.

But after I came across Wavewear, before my competition or when I practiced, I wear Wavewear.

After that, when I work out, I feel like I'm getting muscles. So during the game, the burden on the body is reduced, and the stiff muscles are loosened quickly, so I feel better.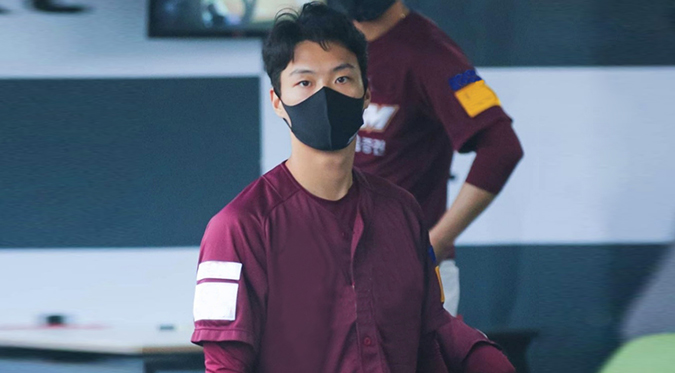 Who is the most helpful player on the team?
It's Cho Sang-Woo and Kim Sung-Min.

Since I just started my professional career, it was challenging. The two players talk about their professional lives and how to exercise, and they gave me a lot of advice. I'm learning a lot thanks to them.

Of course, they take good care of the other senior pitchers too.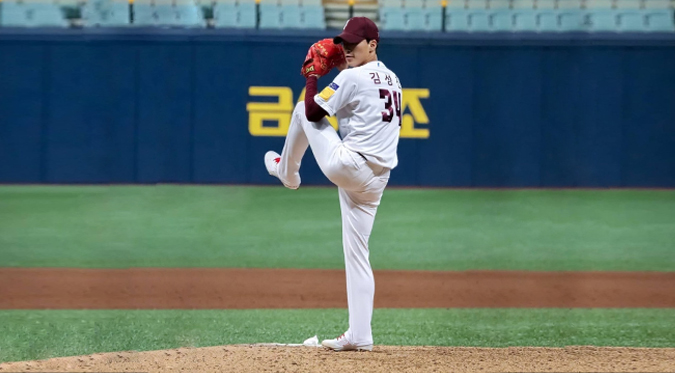 Your honest review after wearing Wavewear.
The product was made from really high-quality materials.

I especially liked the F1 and L20 leggings. There is no damage or loosening. With proper pressure only on the necessary parts, I am really satisfied with the products.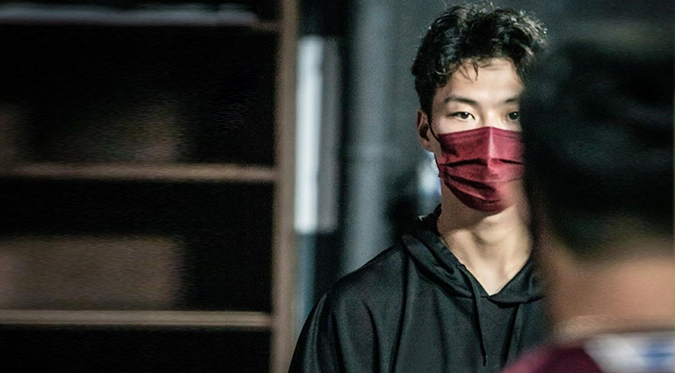 I think there is a lot of tension and stress on the mound. Is there a special way to control your mind?
Ultimately, you have to throw the ball regardless of the circumstances. It's not good to feel pressured every now and then. 
Instead, I try my best to throw all the balls. There is a responsibility on the player's part to throw something so that it does not go to waste. 
 Seongjin Kim - Favorite Products