Kiwoom Heroes Catcher, Number 03
176 cm | 83 kg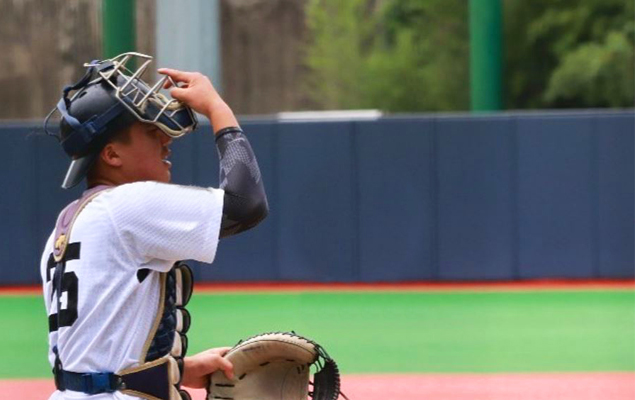 What aspect of baseball captivated you and motivated you to begin your career? Additionally, aside from that, is there any other reason why you chose to play as a catcher?
During my childhood, I spent my early years in the countryside, engaging in regular games of baseball with my neighbors. While it was an enjoyable pastime, I initially didn't envision myself becoming a professional player.
I was playing baseball one day and someone called me. He was a baseball referee and he came to play in the neighborhood. He invited me to join him on the field. It was at that moment that my journey in baseball truly began.
Originally, I didn't start off as a catcher. Initially, I assumed the role of an infielder. However, one particular day, as I observed the catcher donning his impressive gear, an undeniable allure captivated me. Inspired by this, I expressed my desire to the team director that I wanted to become a catcher, and the transition seamlessly fell into place.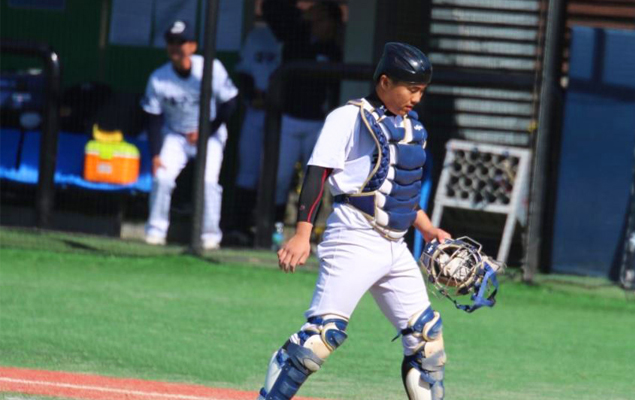 What is the most significant thing for a baseball player?
I understand that everyone has their share of weaknesses, but I believe that once individuals reach the professional level, their skills have already been validated. In my opinion, what truly matters most is one's personality.
This is something I learned during my time in high school. While skills certainly hold significance, having a negative personality can potentially hinder a favorable outcome. This principle applies not only to baseball but to various aspects of life as well.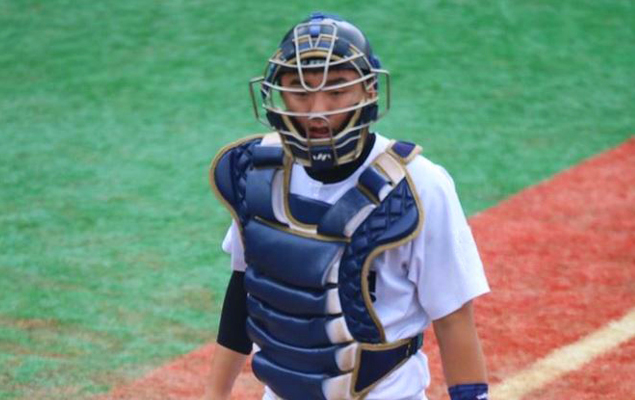 What do you want to improve and develop through training?
I want to be a steady presence for both the team and the fans in my role as "catcher Kim Siang."However, I find myself frequently making mistakes during games. On days when everything goes smoothly, I rarely falter, but the moment I make an error, I become overwhelmed with nerves.
Lately, I've been deliberately focusing on the positive aspects of being on the field. I tell my self "Since the situation is like this, I should prepare for this." 
In doing so, I try to shift my mindset and gain control over my thoughts, and have a positive attitude.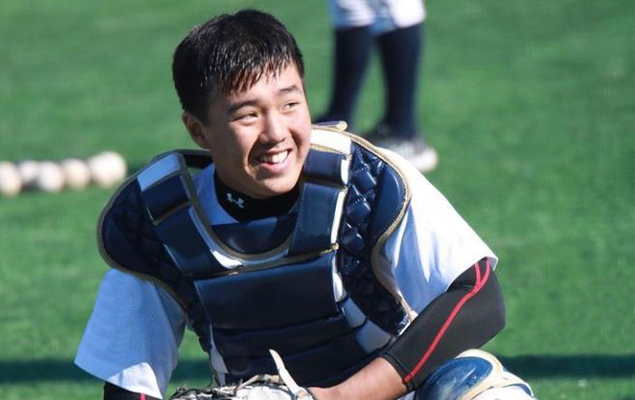 I think you will have a lot of experience playing baseball. Please tell is about a special episode.
I remember the Blue Dragon Flag final during my first year of high school. It was a significant moment because I had never achieved victory before. When I was in middle school, second place was the most desirable. 
However, upon entering high school, I faced a challenging aspect: the coach's harsh criticism following a victory. It felt as though all my efforts were in vain, as there was no sense of reward or satisfaction. It was also an opportunity to gain faith in the efforts that I had made and to check myself . My skills have improved dramatically since then.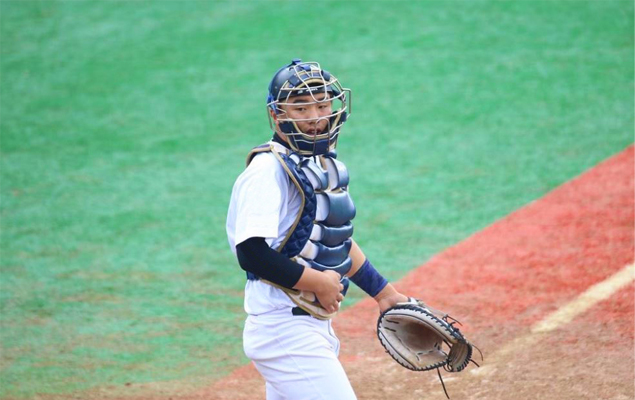 Was there anything particularly pleasant about wearing Wavewear?
I found the equipment to be truly worthwhile, with a particular highlight being the C2 calf sleeves.
It struck a perfect balance - not overly loose nor excessively tight, allowing for proper blood circulation. Its secure fit ensured it didn't slide down, while still providing a comfortable and pleasantly snug sensation.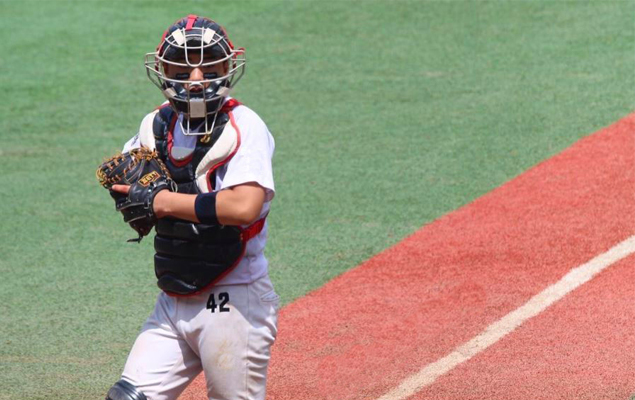 What is your future goal?
In the future, there is only one goal: move to the first team and play baseball at the Gocheok Dome. 
 Si-Ang Kim - Favorite Products