Former Incheon ALTong (Currently Goyang Bulls Futsal Club) PIXO
185 cm | 82 kg
@water_puriifier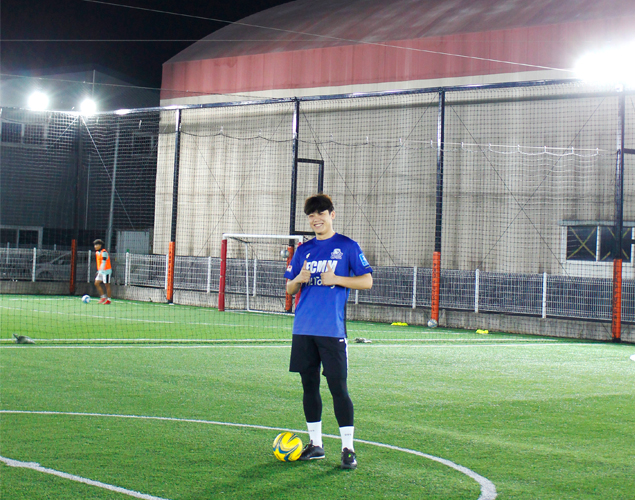 Many people think futsal is mini soccer. Can you please give me a more detailed explanation of futsal?
Futsal is an exercise where 5 people are a team including the goalkeeper.

It's very different from soccer except for the footing rule. There's a difference in basic movements and rules. There are a lot of tactics. For example, there is a kick-in similar to soccer's drawing. You don't throw it with your hands.

In futsal, there's a time limit, so you have to be quick with your brain. Above all, personal skills are critical because you play in a small space. It doesn't matter if it's winter because it's not outdoors but on an indoor mat.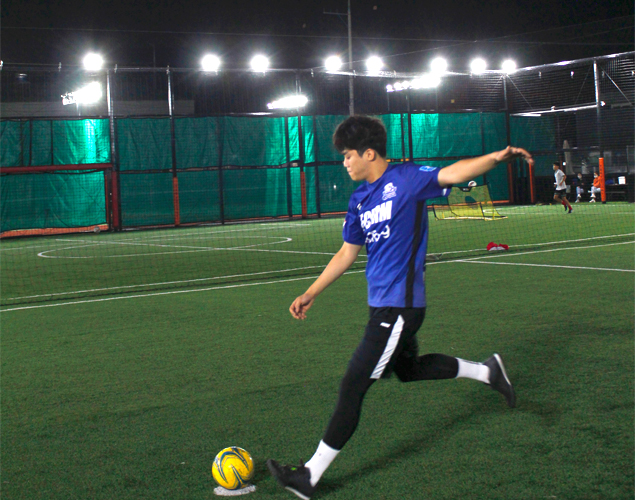 What is the most significant thing for a futsal player?
The basics are the most significant. There are many people who think futsal is mini soccer. But futsal is very different. It's important to learn the movement of futsal. For example, soccer usually touches the ball from the inside. Futsal is done with the soles of your feet. Also, soccer player often stays still, after passing the ball.

Instead, in futsal is at a disadvantage if you stay still. You have to keep moving after passing. That way, our team won't lose the ball. It's similar to basketball. The only difference is that in one you are using your hands and in the other the feet. There are also many things that are similar to basketball tactics like isolation (1:1 mark).
Do you have any memorable moments as a futsal player?
Our team was founded last year. I entered the second division for the first time.

It was a difficult situation because there were only three former professional futsal players on the team. Before the season, our goal was to win one game. But we lost the first four of our 10 games. The team members gathered and regained their minds and won five consecutive games.

If you win the last game by two points, you will be the runner-up. But in the previous game, my ankle was severely swollen like an elephant's foot due to an injury. I put on an ice pack at home and took painkillers. I taped before the game, but fortunately, I won the game by two points and finished second. I think I was lucky.

After losing four games in a row, the team members were upset and disappointed. The game wasn't successful despite our training. I think that was the memorable moment: when we got together and made up our minds.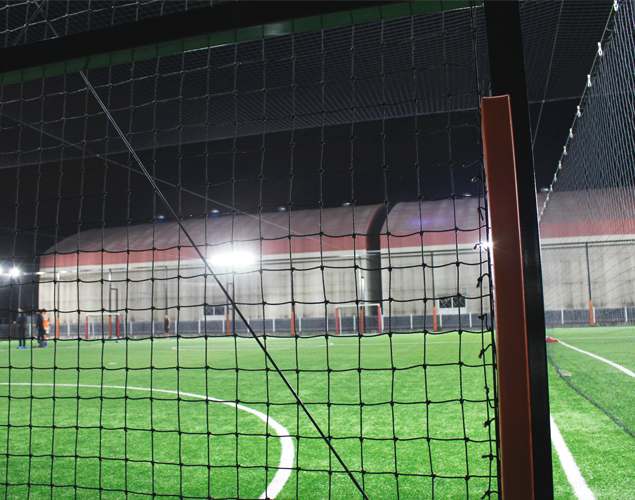 You won the Outstanding Player Award in the last competition. What do you think is the reason for the award?
I was lucky to be captain last year.

My position requires me to give a lot of instructions to the team members. I think that's why I became the captain, but it was really burdensome, as I'm the youngest on the team. We don't have many FIXO members on our team. Usually, futsal players change often, but I couldn't because there were not many replacements. I think I was able to win an award because I ran a lot.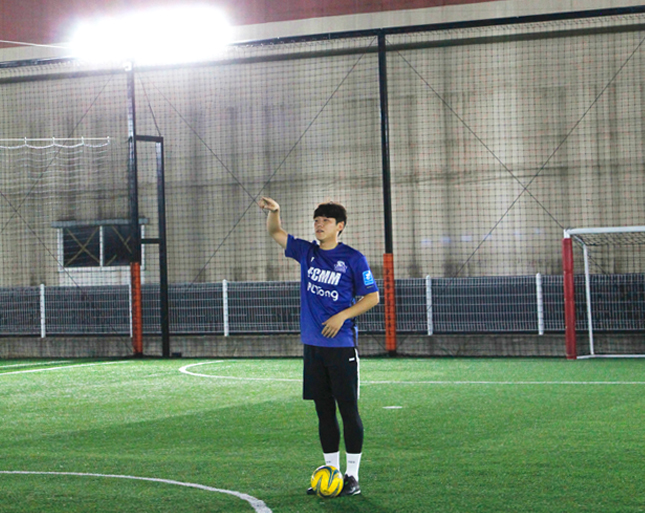 As the public's interest and understanding of futsal are still lacking, probably there are some environmental difficulties. Is there any problem?
There is a site where individuals can rent stadiums. But when I am there, there are cases where six people play futsal. Also, when you kick in futsal, height doesn't matter.

However, there are some people who say that you have to kick it below your knees. When that happened, I want the rules to be known properly. I think people will be able to enjoy futsal more.

Actually, it's professional futsal, but the club doesn't pay for it. All but one club. Even if you have a sponsor, you can get it as a gift. Since there is no salary system, I have a separate job. There are many people I know who teach youth or school teachers. On top of that, you work in various fields. I'm still a student, but I'm taking a break from school.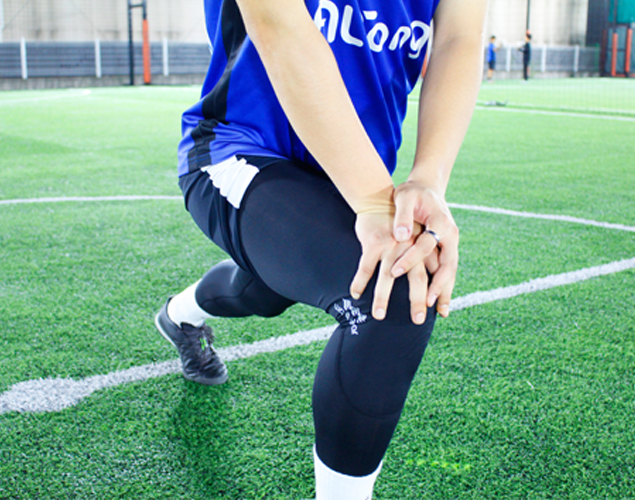 What was enjoyable about wearing Wavewear?
The sleeveless R10 was the most impressive, and the T20 and knee pads K2 were also good.

Actually, I have a probe with my back. But I really liked the R10 because the waist-taping part didn't fall off and it was fixed well. When I first wore it and took it off after exercising, there was a mark on my waist. It means that it's getting better gradually. It was cool and enjoyable.

My knees are not doing well either. Regular taping often falls off when you sweat. But K2 is taped with inner silicone. It was very comfortable because it didn't fall off and saved time and effort.

Tell us about your future goals!
The league opens again in November.
In the short term, Mokpo is in first place. To do that, I have to play a significant role in my position. I don't think I'm doing well yet. 
I want to keep trying and playing better on defense. I experienced a lot of ups and downs. There's nothing wrong with the way the game was played that day.. 
But there are days when my condition is good but I don't feel well. I want to be a stable player by reducing those ups and downs. 
Since I starred playing, I have wanted to be a member of the national team. It's just a goal for now. 
 Jung-Su Kyung - Favorite Products