KT WIZ Pitcher, Number 57
189 cm | 85 kg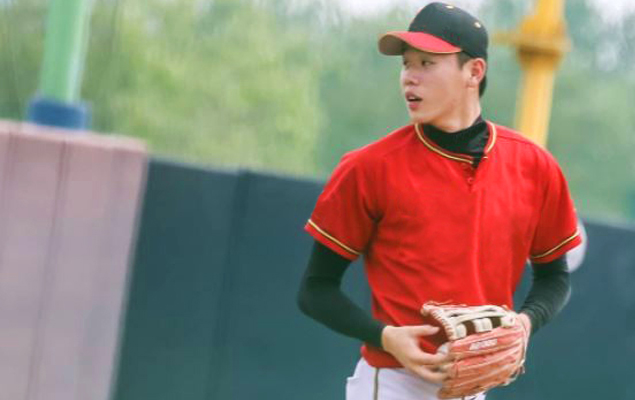 What's special about KT WIZ?
It could be due to being in the second division, but it's important for the head coach and coach to genuinely consider the players' opinions. Personally, I appreciate this kind of environment.
Also, I have a strong connection to Suwon as I was born and raised here, which naturally led me to support my hometown team. Additionally, I became a fan at a young age when I got involved with the KT Foundation.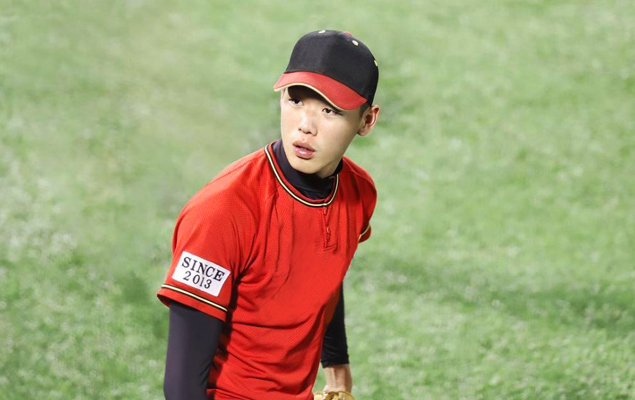 You had elbow surgery before entering high school. What was the situation?
I had an injured elbow that required surgery, and the hospital informed me that the operation was inevitable. Therefore, during my third year of middle school, I underwent surgery after the season ended. I went through a rehabilitation process until my first year of high school. I made preparations in advance so that I could resume playing during my second year of high school. Fortunately, I have fully recovered after the surgery.

Following the operation, I realized the importance of strengthening exercises to prevent future injuries. As a result, I consistently prioritize training to improve my physical condition. Additionally, I make sure to thoroughly warm up before each game to ensure I am adequately prepared.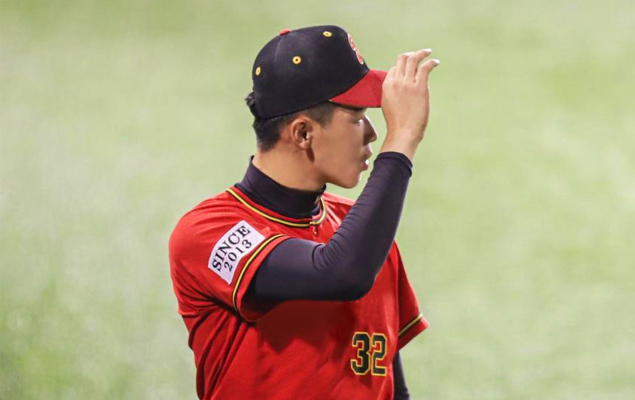 I could say that you have just started your professional life. Is there anything different about becoming a professional player?
I used to enjoy playing baseball in high school, but I find it even more enjoyable now. During my school days, I often felt anxious because I had to perform well in baseball. However, my coach would motivate me to pursue my interests, even if my throwing skills weren't the best. The coach would encourage me to do what I wanted, even if I couldn't throw well.

As I transitioned into becoming a professional player, I developed the ability to independently identify areas for improvement and implement my own training routines. While I was a student, I followed the program, but now I understand what I'm missing.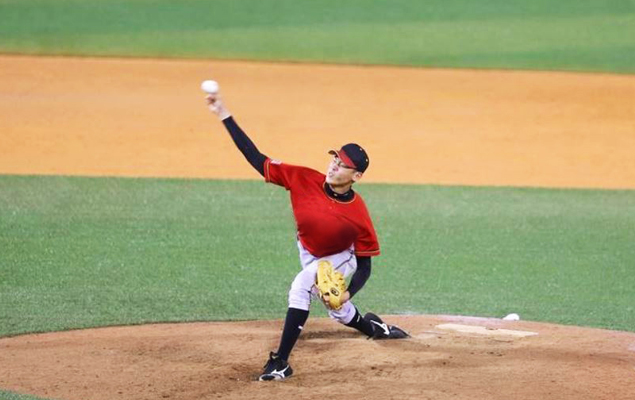 You must have has a lot of experience playing baseball. Is there any episode that you remember?

I remember the World Little Baseball World Series Intermedia Competition.
The players I competed against, both from my own team and from other countries, were incredibly diverse. I was in my first year of middle school at the time, and our team's average height was around 165 cm. However, it was fascinating to encounter players from other nations who stood over 185 cm tall.

It was fun to see the pitching form and movements. It was fun to hit that kind of ball.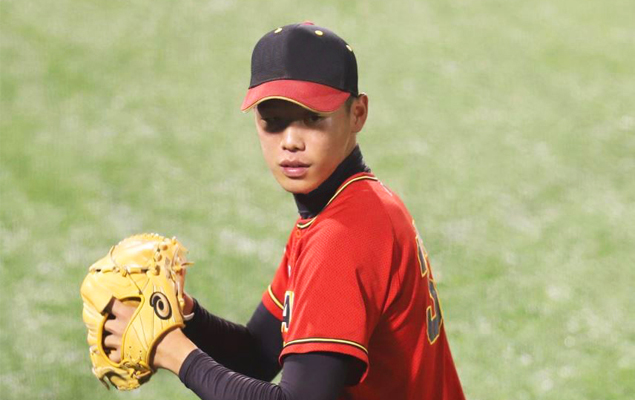 Was there anything particularly enjoyable about wearing Wavewear?
I use L20 and T20 for my weight training sessions, and I find the tape inside to be quite effective for my muscles. The tape helps provide stability and support, which greatly enhances the overall effectiveness of my workouts.

Specifically, the T20 tape has been particularly enjoyable for me. In the past, I used to feel nervous during weight training, especially when it came to my shoulder area.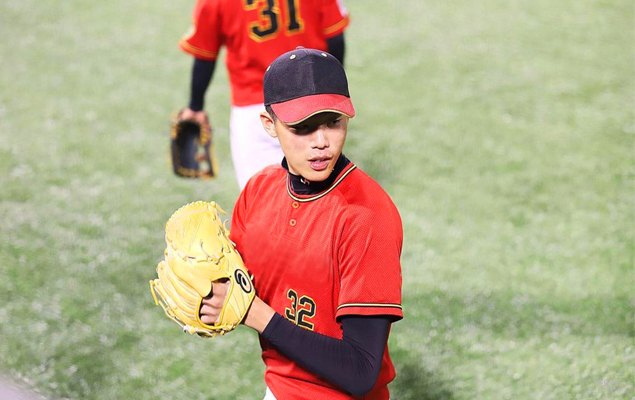 What is your future goal?
I am actively working on improving my mindset, and a key part of that is exerting control over my thoughts before stepping onto the pitching mound. I make a conscious effort to create a positive mental state in order to enhance the likelihood of achieving favorable results.

Additionally, I have set a goal for myself this year to participate in as many games as possible.
 Beom-Jun Sin - Favorite Products