Korea National Sport University - Tennis
166 cm | 59 kg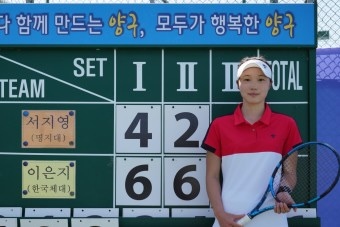 What do you think is the charm of tennis?
My older sister played tennis, and when I saw her win a competition, I decided that I wanted to play tennis too.

I started off gently at the tennis court where my father's acquaintance played. However, gradually my love for tennis grow, and when I joined the school tennis club, I began to pursue my dream.

I think the biggest attraction of tennis is that I get results as much as I try hard. In particular, it is even more attractive because there is a chance to reverse the results at any time. This is even when you are lagging behind in terms of score. Sometimes there is pressure, but every time I do that, I try to fight hard.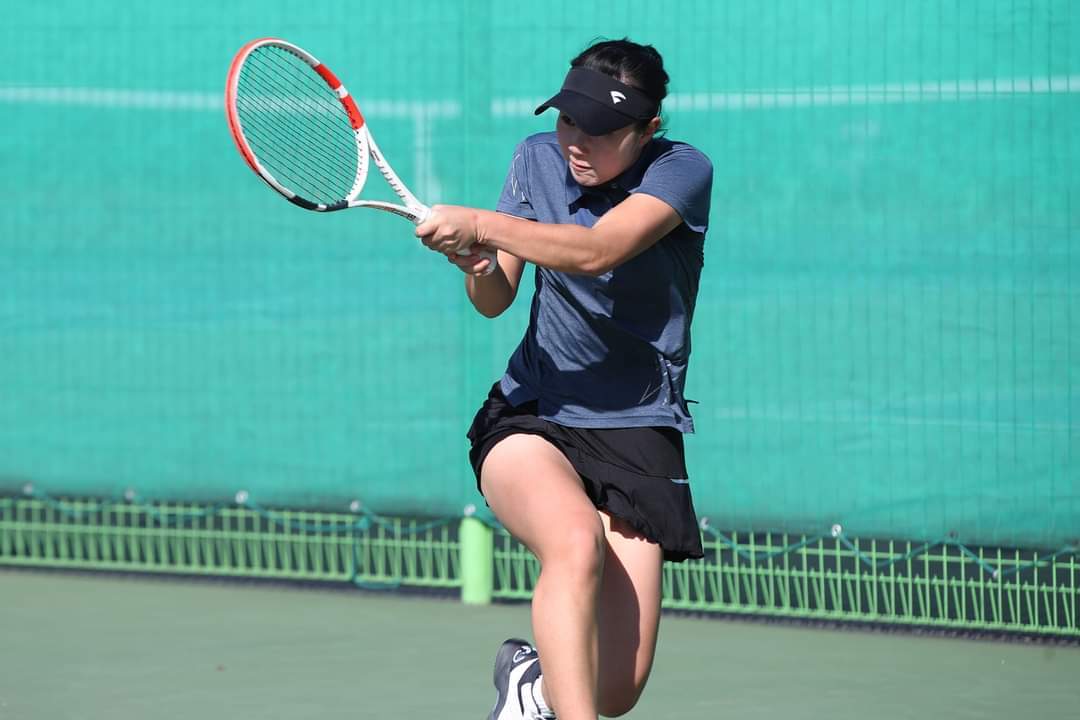 Compared to high school, what has changed the most since entering Korea National Sport University?
I have played tennis since I was young. I am still majoring in tennis at the Korea National University of Physical Education. Therefore, I have been exercising for a long time. In fact, I was young in high school and my opponent was a bit older, so I felt less pressure to lose. 
It can be better in the future. I have a strong positive mindset, but now I'm competing with my peers, so I feel pressured to do better than before.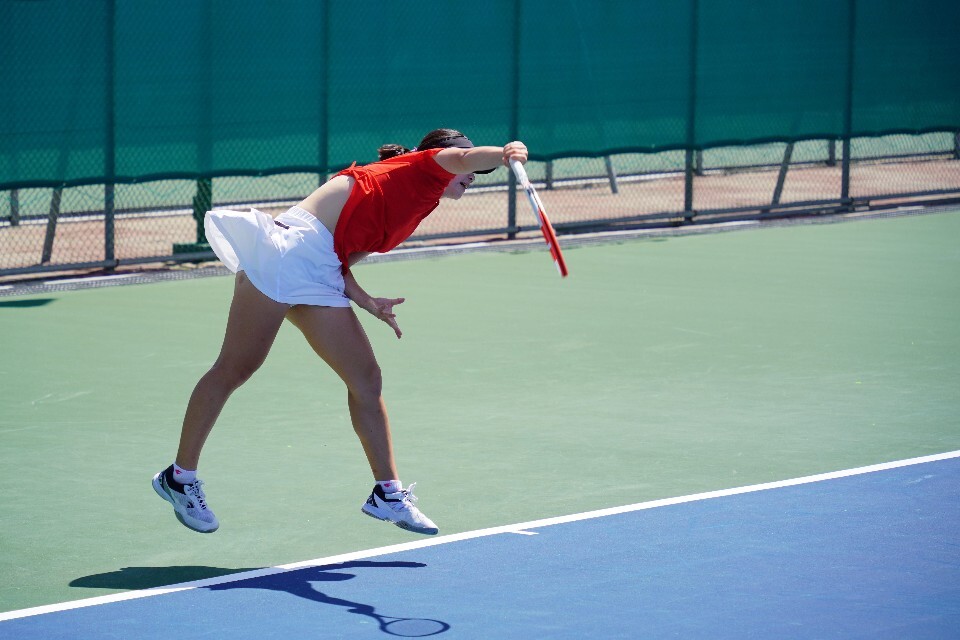 Do you do any extra exercises for tennis?
When you think of tennis, you usually think of wrist or ankle pain. However, in fact, it's a lot of rotation exercise on the body, so the waist that supports the rotation usually is very fatigued.

So, I go to the center separately, and help me out with sports necessary for tennis such as weight training, basic physical strength, and cardio.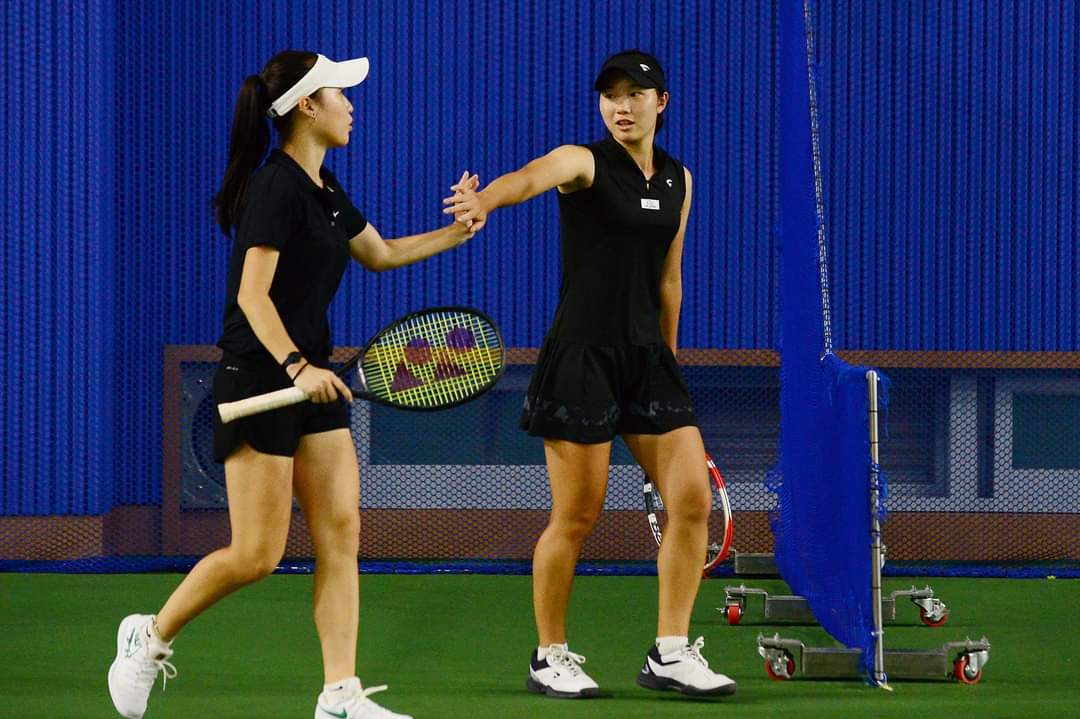 Do you feel differently when you play singles and doubles?
I usually play singles, but I also play doubles.

When you play alone, you have to cover all by yourself, so skills and tactics are absolutely critical and you have to understand the opponent's style well.

But in doubles, two people form a team. Therefore, teamwork is more vital than ever. We tend to prepare according to the characteristics of the game because we have different pros and cons.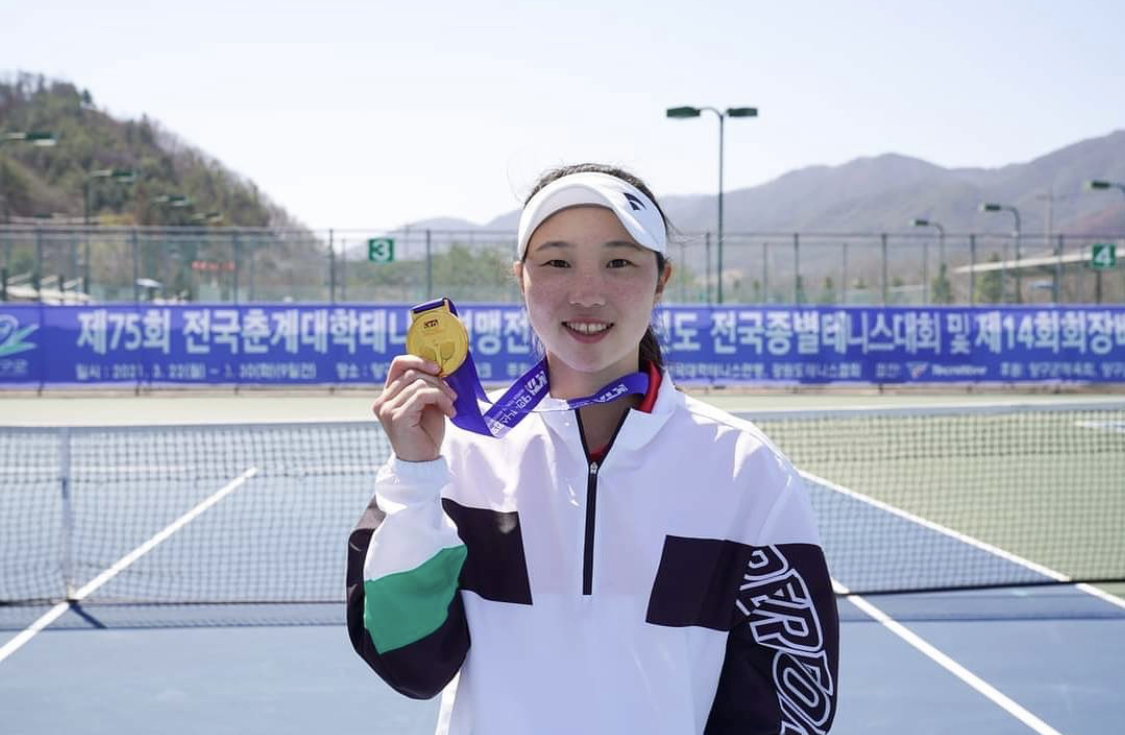 What was the most memorable experience?
The most memorable moment of my tennis career was at the National Sports Festival last year.

The team competition consists of 4 singles and 1 doubles match. Our team and the opposing team decide who will play first, and the team that scores 3 points first wins the 3rd game out of 5 games.

That's when we won the team competition and it's the happiest memory I've ever had while exercising.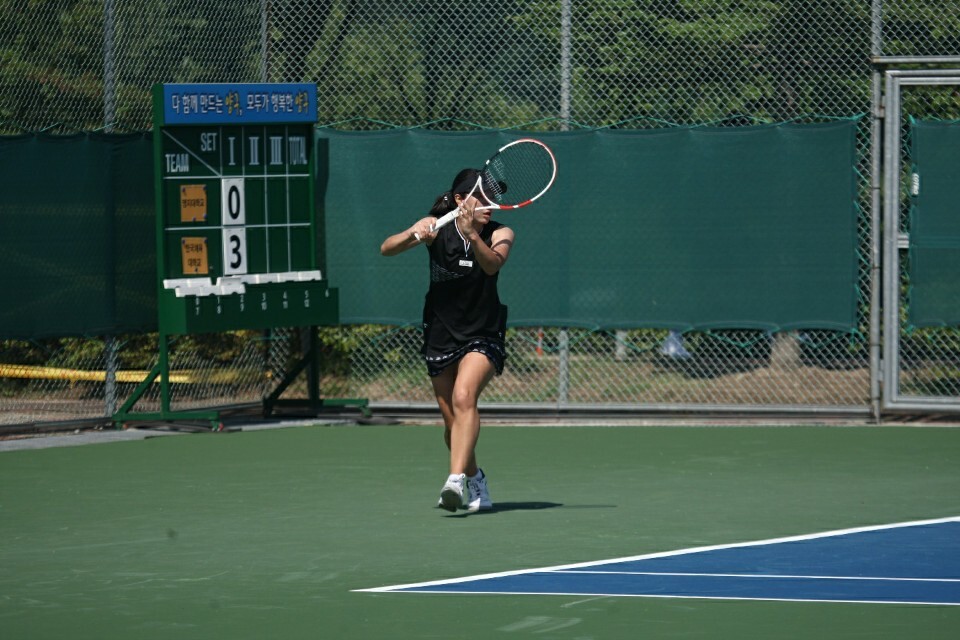 What did you like most about wearing Wavewear?
Actually, I had surgery right before my back disc burst. I'm currently recovering at a rehabilitation center.

So the padded tank top N10 was especially helpful. It is taped on the waist, so it feels good to hold the back and back muscles when you move. It was better because it was not too tight and comfortable. And the wrist protector definitely supports the joints, so I think you'll get a lot of help when you exercise.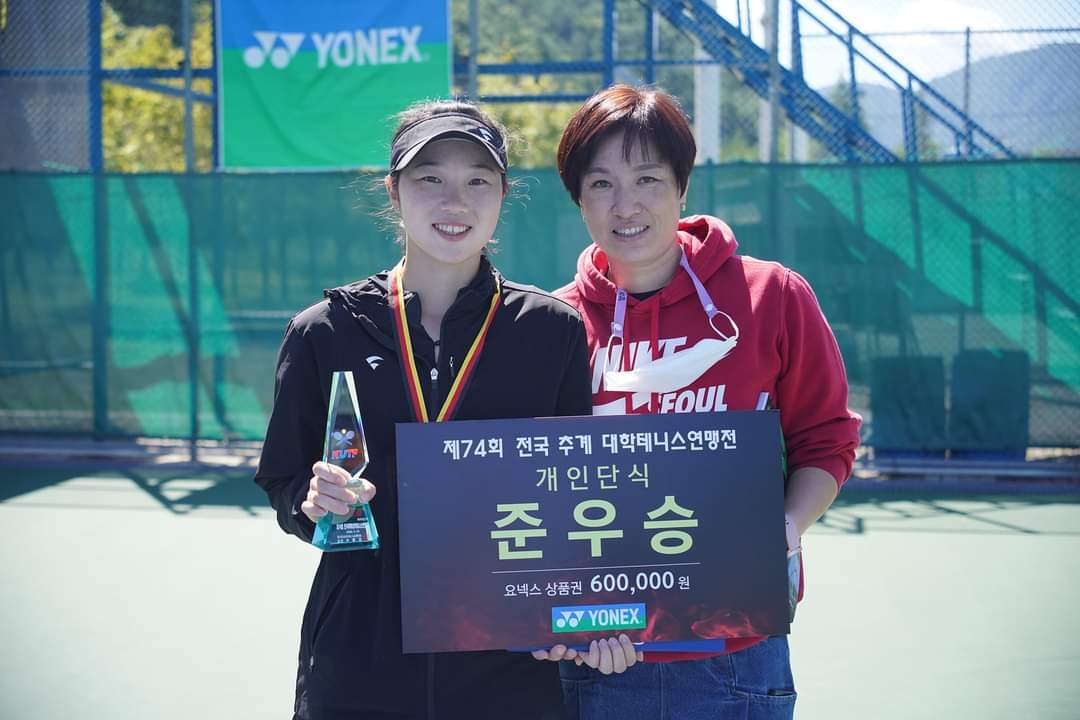 I'm curious about your future goals!
I've never regretted choosing the path of tennis. So I want to do it as much as I can. First of all, my goal is to win first place among university teams. I want to be ranked number one in college with the business team. 
Compared to the business team and the university team, the business team plays foreign games, so it's definitely different because they can try everything they haven't done in Korea. Foreign players have superior power and know everything about technology and tactics. Therefore, I think they will learn a lot from that. Therefore, I want to join the business team after I graduate from college and develop my sense of practice. 
Currently, I'm going to undergo rehabilitation. So I hope I can play as I want next season. 
Eun-Jin Lee - Favorite Products