Korea National Sport University Track and Field (High Jump)
171 cm | 54 kg
@h_an_8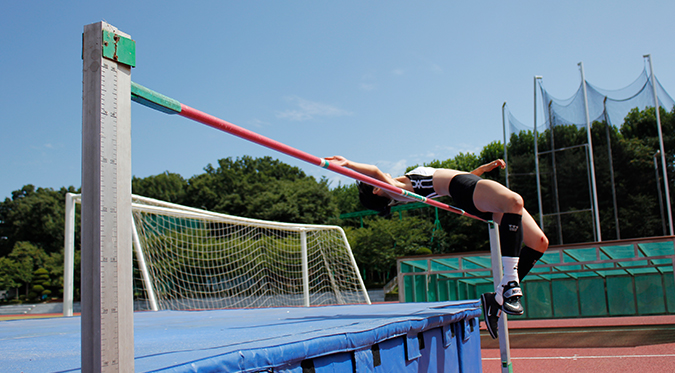 Please briefly explain the high jump event.
There are mats, bars, and posts in high jump. We'll jump over 3 times in a comfortable way. The player who jumps the highest wins. 
It's the most interesting track and field event.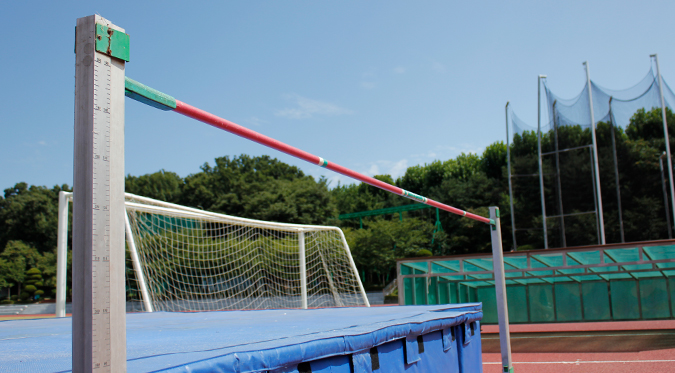 There was a hiatus in your career. Did you have a chance to jump high again?
I had a break because it was difficult to exercise when I was young. However, my career concerns have grown. 
My mom wanted me to show what I am talented at, so I chose physical education. It was fun when I came back and it was pleasant to have many dreams. Asian Games, Universa, Korea National Sport University, etc. 
I wanted to leave a record of my name.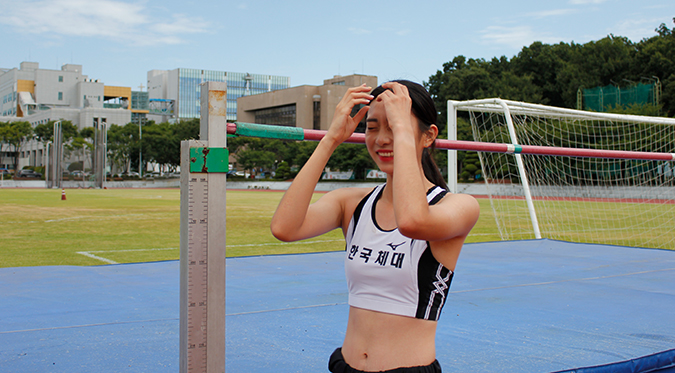 You have had a relatively short career as a player, but you have a stellar record. You're continuously breaking your own records. Do you have your own know-how?
I met a senior who was a turning point in my second year of high school. He's a senior who is a performance trainer. 
My senior gave me a lot of records and top that he collected over the past 10 years. I think it was a big influence that he gave me exercise methods and tips that fit my Korean athlete's body type. 
Thanks to him, I was able to spend less time wandering.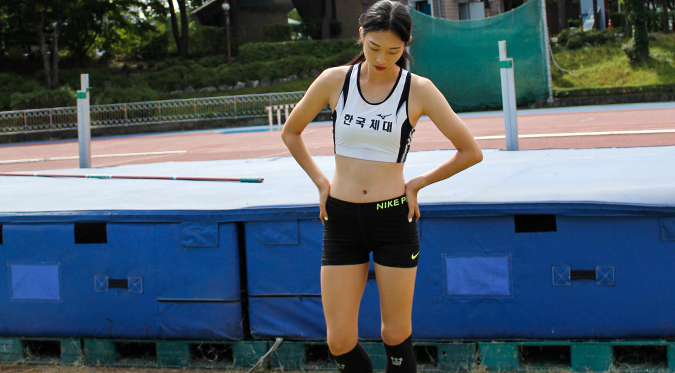 Were there any games or athletes you've been paying attention to during this Olympics?
Both players who won this time broke their left ankle. And yet its back on top. It was really amazing and cool. 
In fact, the men's high jump set a medal record at 2.33m, but this years performance was especially stellar. 
I think both Woo Sang-Hyuk and other players were able to get a successful records due to that upward atmosphere.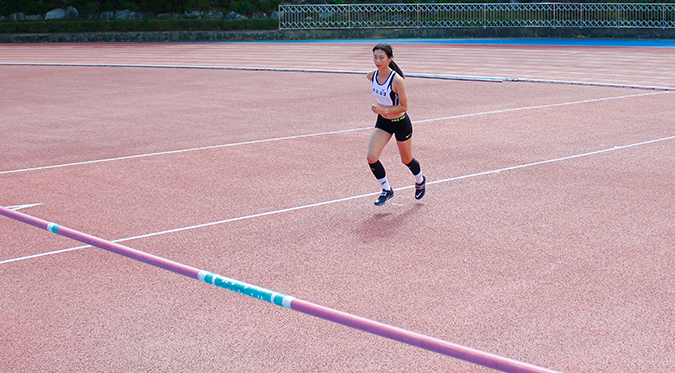 What are your strengths and weaknesses as a player?
I know my body so well that I can lift my form for a short period of time. 
However, I'm a bit reluctant to take care of my mental health in a big match, maybe because my career is short. 
Honest review after wearing Wavewear. 
When my knees were shaking a lot, I got a lot of help from Knee Guard K2. 
Also, I usually used 'Calf Guard C2' after exercising. I'm trying to reduce my calf swelling and muscle fatigue. 
The day after I wore it, my condition was favorable.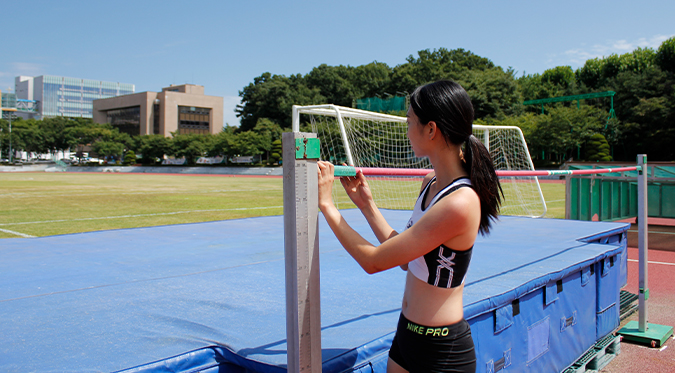 Tell us about your future goals!
I've wanted to participate in the Paris and LA Olympics since I was young. 
I also want to participate in the Universiade and the upcoming Asian Games.
I want to set a college record for all the records that I can do as a college student before graduation. 
 Han-Gyul Kim - Favorite Products