Kiwoom Heroes Catcher, Number 03
176 cm | 83 kg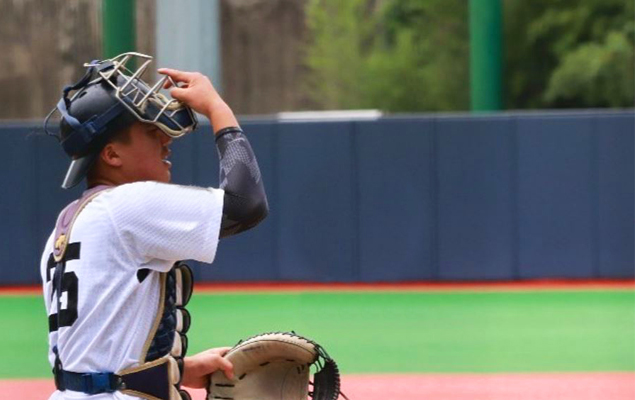 What kind of charm did you fall for in baseball to start your career? Is there another reason why you're in the catcher position?
I grew up in the country when I was young. 
I often played baseball with my neighbors. 
It was fun, but I didn't want to be a player from the beginning. 
I was playing baseball one day and someone called me. He was a baseball referee and he came to play in the neighborhood. Then he asked me to play baseball, thats when I started. 
He wasn't a catcher at first, he was an infielder but the catcher looked great in his gear. So I told the director that I wanted to be a catcher, and it all went with the flow.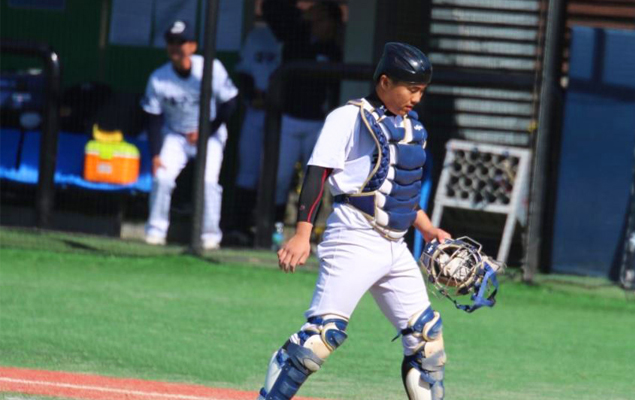 What is the most significant thing for a baseball player?
I know there are a lot of shortcomings, but I think everyones skills have been verified since they arrived at pro. 
I think the most important thing is personality. Thats how I learned it in high school. 
Your skills are next. 
If you have a bad personality, the end might not be favorable. It's the same everywhere, even if it's not baseball.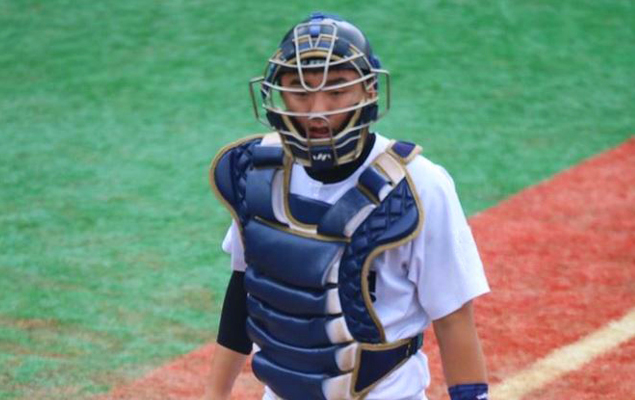 What do you want to improve and develop through training?
I want to play "catcher Kim Siang" so that the team and fans can feel stable. 
But I often make mistakes when I play games. I never make mistaken a good day, but I get nervous when I make a mistake. 
These days, I try to think of the positive side of the stadium on purpose. 
"Since the situation is like this, I should prepare for this." Like this.
I try to change my mind while controlling my mind.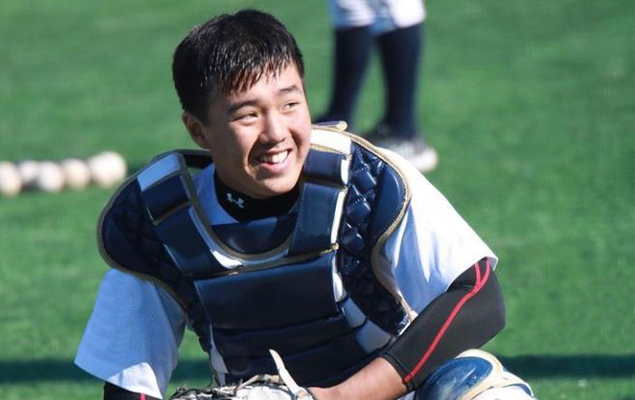 I think you will have a lot of experience playing baseball. Please tell is about a special episode.
I remember the Blue Dragon Flag final in my first year of high school. I hadn't won before that.
When I was in middle school, second place was the most desirable. 
The hard thing about being scolded by the coach when I was in high school was that I lost everything when I won. 
I felt like I haven't been rewarded for all my hard work. 
It was also an opportunity to gain faith in the efforts that I had made and to check myself . My skills have improved dramatically since then.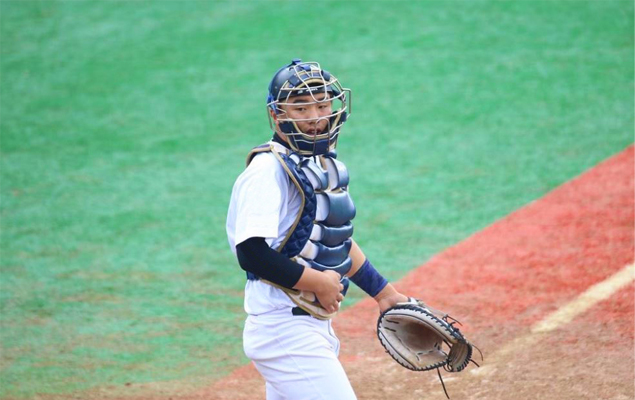 Was there anything particularly pleasant about wearing Wavewear?
I felt that the material was worthwhile. 
I especially liked the C2 calf protector. There was nothing too loose or too tight for blood to flow. Because it didn't fall down and was moderately firm, it was comfortable.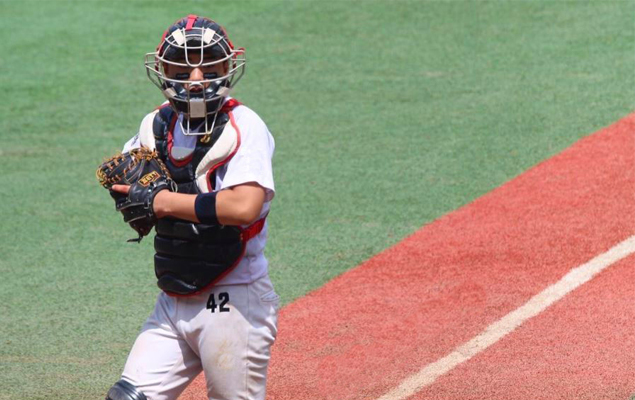 What is your future goal?
In the future, there is only one goal.
We'll move to the first team and play baseball at the Gocheok Dome. 
 Si-Ang Kim - Favorite Products