CEO of Amazym, Fitness Model
185 cm | 90 kg
@seobody

How did you start working out?
I began my relationship with sports by entering college as a soccer specialist. Upon graduation from college, I started to build my body because I wanted to look cool in jeans and white t-shirts, but I gained confidence as I saw myself changing, so I prepared for the competition. As soon as I started, I won the Grand Prix at the first competition. I'm determined to end, and at that moment I knew my way was this.
Since I can't forget the overwhelming emotion I felt on stage then, I have been participating in the competition steadily and have been doing well up until now. Currently, he is active as a professional player and operates a personal PT shop called "Amazym".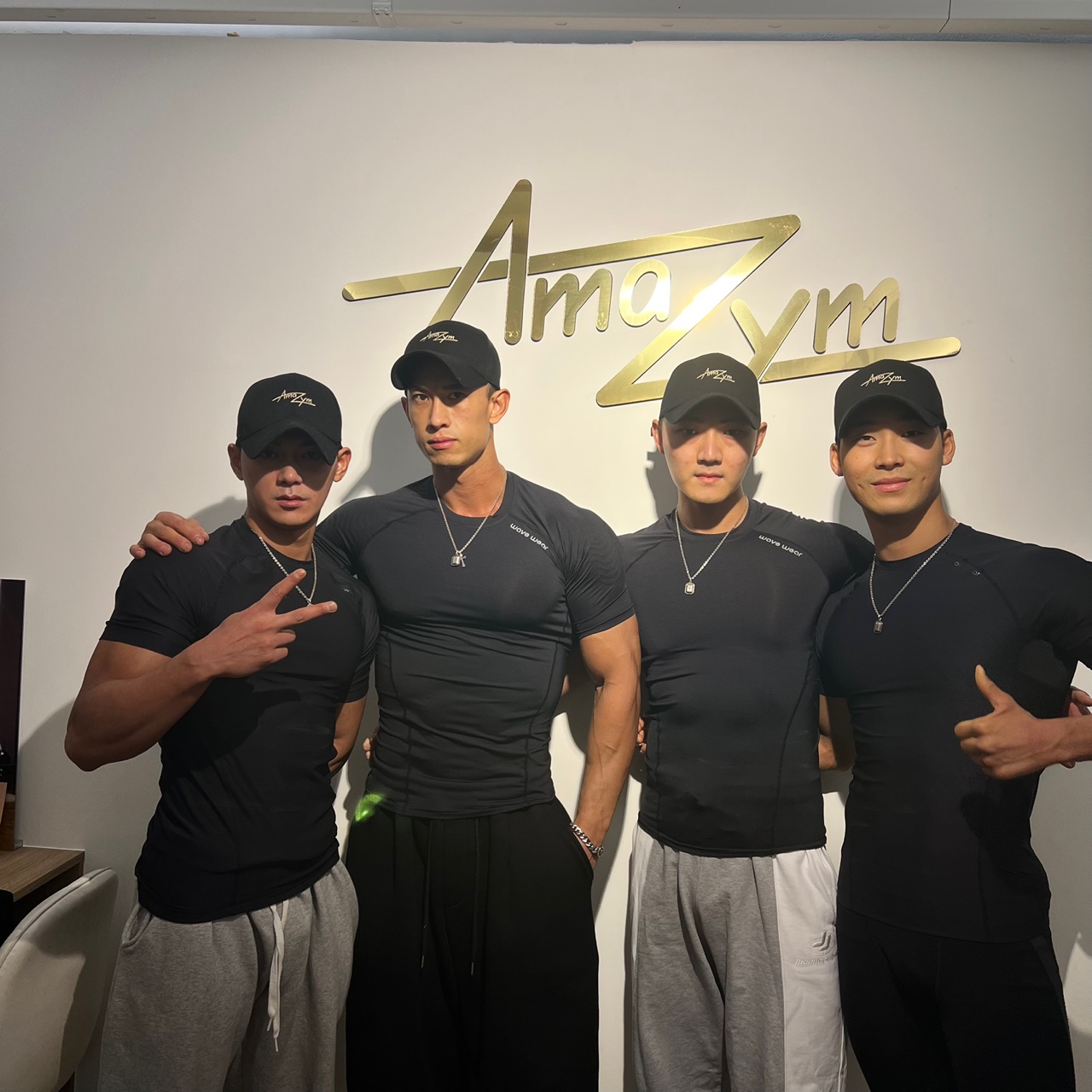 What is the unique difference of Amazyn?
I don't think there's an answer to the standard of having a good body. However, the confidence to create your own presence is critical. I think "presence" is not a natural trait, but a trait that is created, so we are actively supporting all members to have internal confidence and to complete a health body externally. 
Specifically, it is a lean mass-up exercise method that strengthens your shoulders, gives you confidence in your body, and only bulks up muscles without increasing fat, enabling a flawless before-and-after. 
Whenever I see ordinary members, not athletes, enjoying sports and participating in competitions, I feel proud.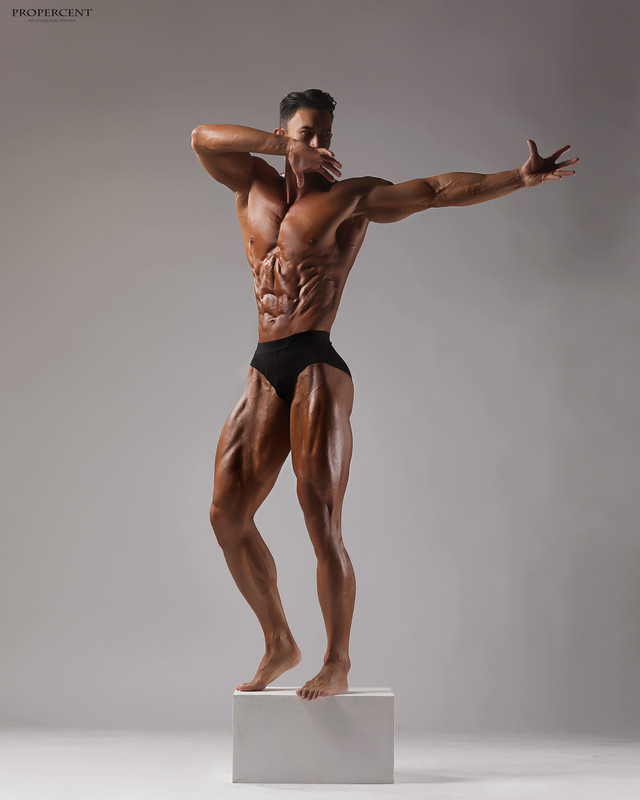 Is there any memorable episode while preparing for the competition?
When preparing for a big competition, it is easy to suffer knee injuries. However, it was often a bit cumbersome to put sports tape on my body every time. 
However, the Wavewear profit had silicone taping embedded in the joints and muscles needed, so it felt like just wearing it kept the muscles tight. 
It's especially interesting that it sticks to your body better when you sweat more. So I was able to prepare for the competition more comfortably.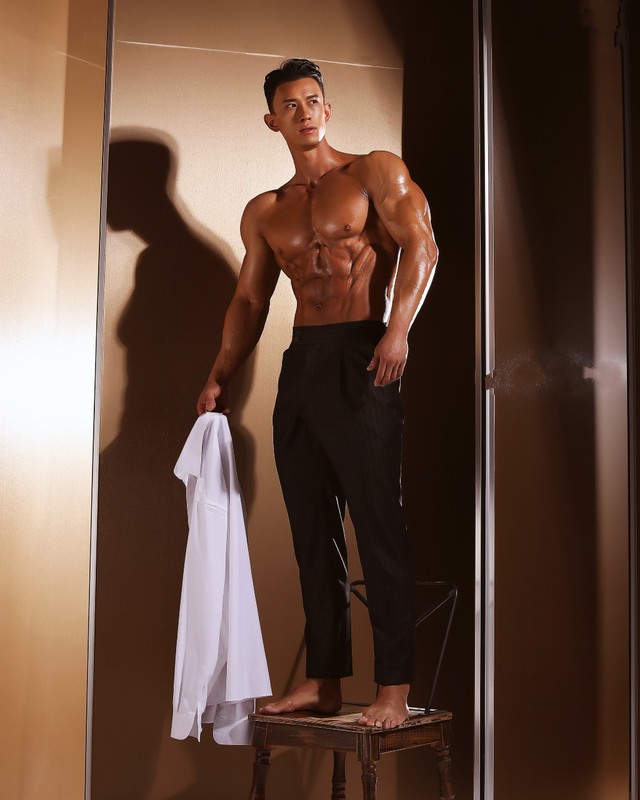 What Wavewear products have helped you?
When I extended beyond the range of motion when I did squats, I felt knee pain. However, after wearing the men's leggings L20, I felt little pain, so my athletic ability improved a lot. In particular, I was very pleased with my ability to complete the routine faster when I did lower body exercises. 
Wearing the product, I was able to feel its effects while using various sports equipment. So it became an item that I always use for lower body exercises. I still feel the effects of wearing it and exercising, but compared to other compression tights, I am less tired after exercising.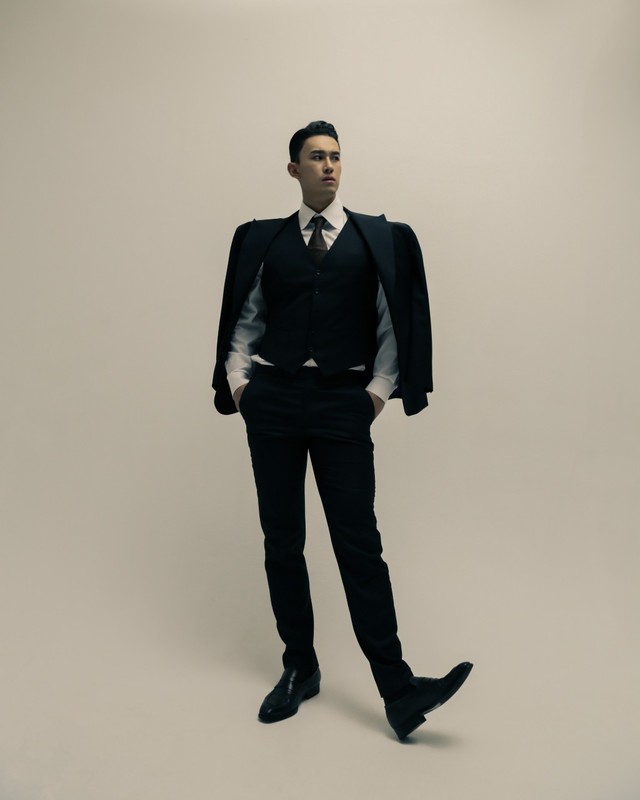 I'm curious about your future goals. 
Based on my competition experience and know-how accumulated through fitness-related events and modeling activities, I would like to strive to cultivate 'Circlass' crew players. To create a great competition stage with people who trust me and share my goals is my goal. 
Also, I want to continue taking care of my body without losing my initial commitment to being on stage. As "Seo Yeong Seok" I wish to be recognized as the best sports model. 
 Yeong-Seok Seo - Favorite Products