CEO of Amazym, Fitness Model
185 cm | 90 kg
@seobody

How did you start working out?
My journey in sports began during my college years when I specialized in soccer. After graduating, I became motivated to improve my physique, aspiring to look great in jeans and white t-shirts. As I witnessed the positive changes in my appearance, my confidence soared, prompting me to consider entering competitions. To my surprise, I won the Grand Prix in my very first competition, solidifying my commitment to continue this path.

The overwhelming emotions I experienced on that stage, inspire me to consistently participate in competitions and maintain a successful track record. Presently, I am actively involved as a professional player and also operate a personal PT shop called "Amazym."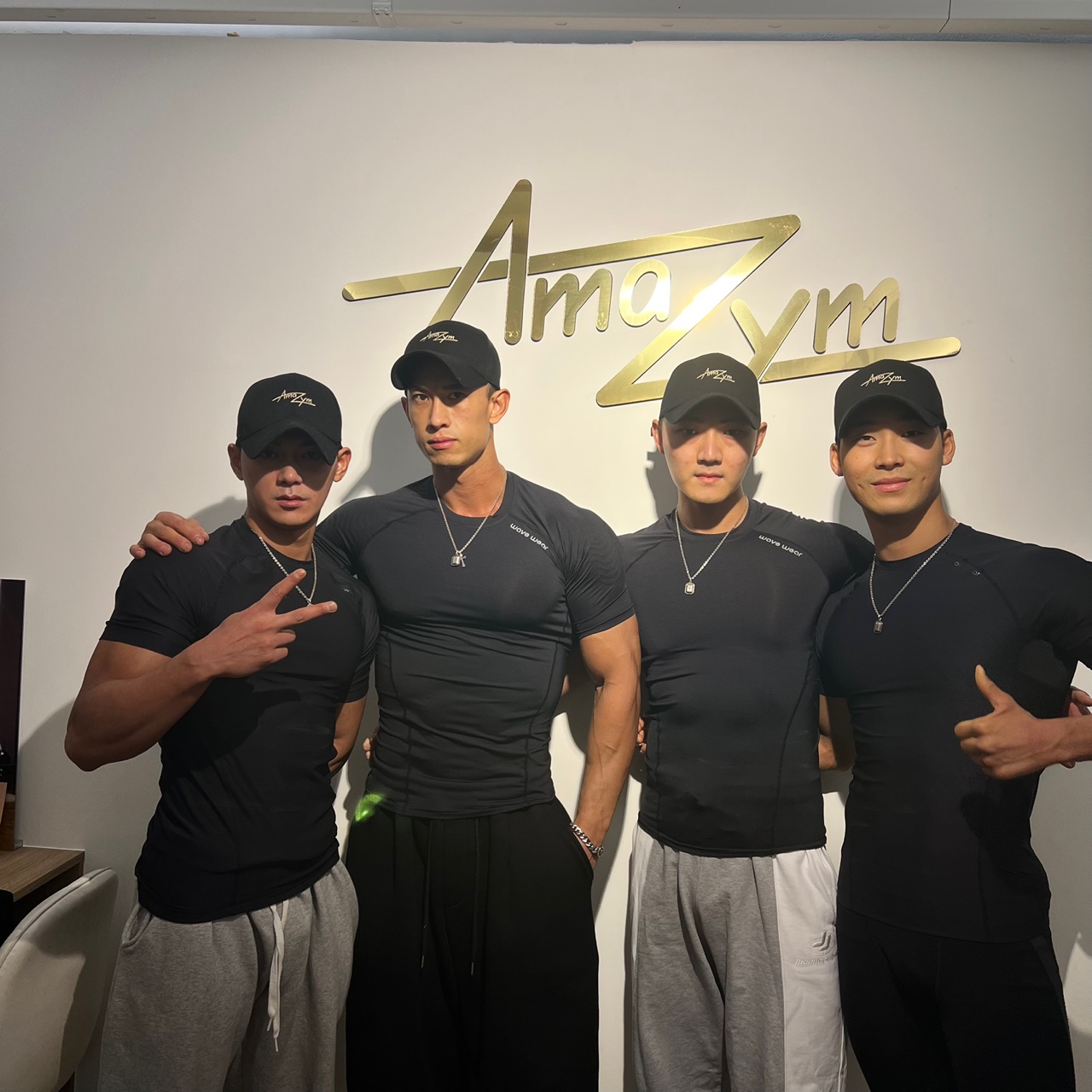 What is the unique difference of Amazyn?
The notion of having a "good body" doesn't have a definitive answer. However, what truly matters is the confidence to embrace your own presence. I believe that "presence" is not an inherent quality but something that can be cultivated. Therefore, we actively support all our members in building internal confidence and achieving a healthy external appearance.
In particular, we focus on a lean mass-up exercise approach that strengthens the shoulders, instills body confidence, and promotes muscle growth while minimizing fat gain. This method allows for remarkable before-and-after transformations.
Whenever I witness ordinary members, who may not be professional athletes, enjoying sports and taking part in competitions, I feel an immense sense of pride.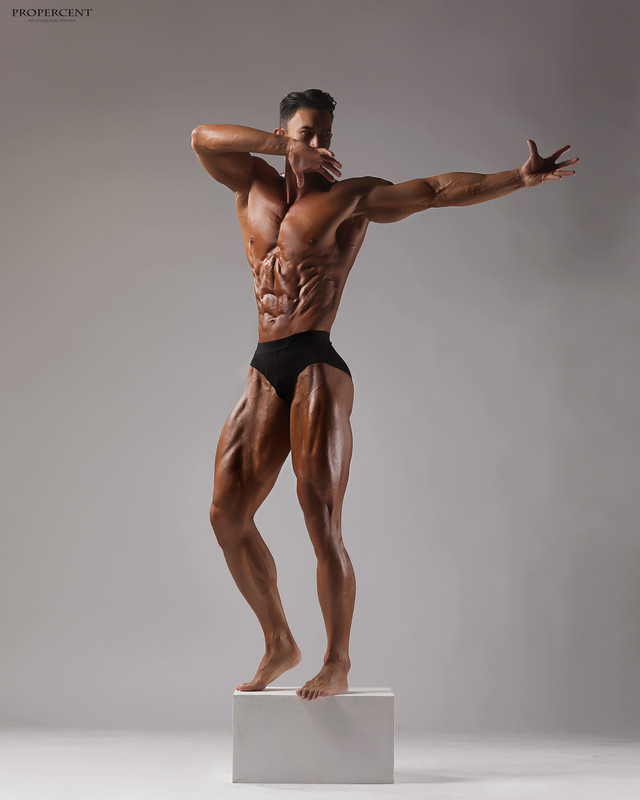 Is there any memorable episode while preparing for the competition?
When preparing for a big competition, knee injuries can be a common concern. Nevertheless, I used to find it somewhat inconvenient to apply kinesiology tape to my body each time.
However, thanks to Wavewear sportswear which features silicone taping integrated into the fabric, I discovered a more effortless and comfortable solution. This innovative design securely covers the necessary joints and muscles, providing a sensation of muscle tightness simply by wearing it.
It's especially interesting that it sticks to your body better when you sweat more. This allowed me to prepare for competitions with greater ease and comfort, knowing that the taping would stay in place effectively.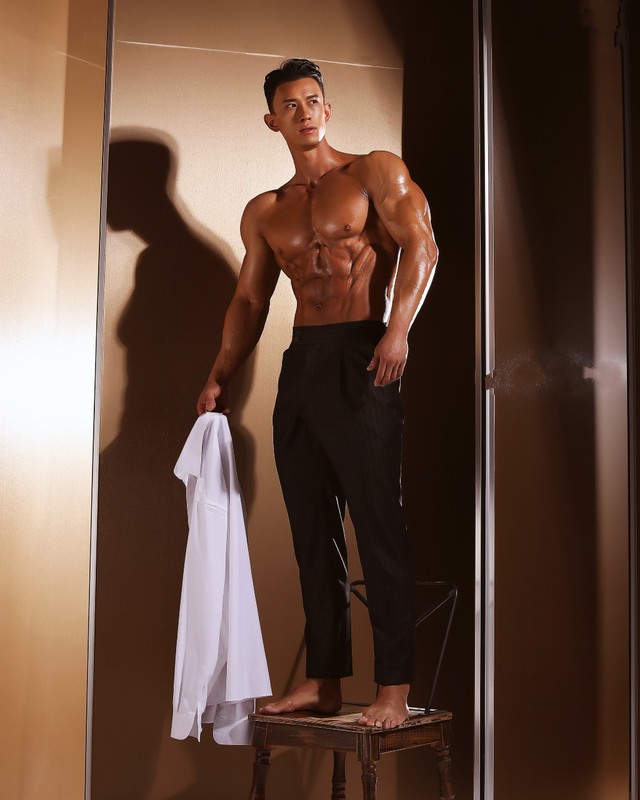 What Wavewear products have helped you?
I experienced knee pain when I pushed my range of motion while performing squats. Once I started wearing the L20, I noticed a significant reduction in pain, leading to an improvement in my athletic performance. In particular, I was very pleased with my ability to complete the routine faster when I did lower-body exercises.

Wearing the product, I was able to feel its effects while using various sports equipment. So it became an item that I always use for lower body exercises. Compared to other compression tights, I am less tired after exercising.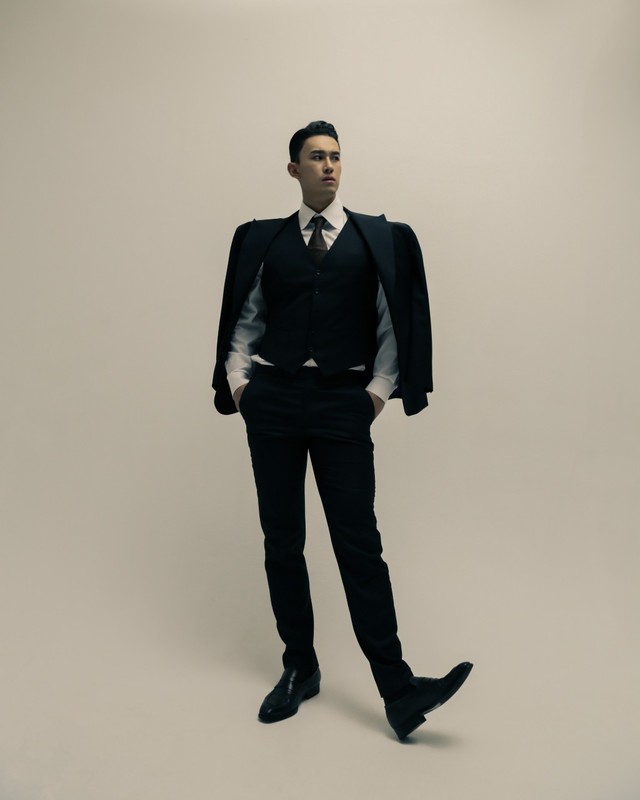 I'm curious about your future goals. 
Drawing from my extensive experience in competitions and my knowledge gained through fitness-related events and modeling endeavors, my aspiration is to nurture a team of exceptional individuals known as the 'Circlass' crew. My goal is to create an outstanding competition platform alongside individuals who have faith in me and share a common vision.

Furthermore, I am committed to maintaining my dedication to being on stage while prioritizing the well-being of my body. As "Seo Yeong Seok," my ultimate ambition is to be acknowledged as a top-tier sports model.
 Yeong-Seok Seo - Favorite Products